we are quench
Founded with a food focus
Eating and drinking, or let's say that act of shopping for food and beverages, is evolving faster than you can order a pizza. quench has the depth and breadth of experience to guide products from idea to shelf to cart (real or virtual) with a specialized, highly integrated approach that delivers.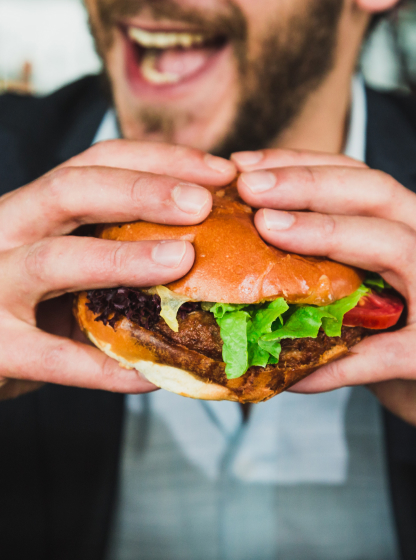 Cultivating Culinary Curiosity
We're food geeks. We love to figure out why people eat and drink what they eat and drink. And where. And when. And with who. Through our nationally recognized food trends research, we identify the influences, shifts and that can invigorate a classic brand or turn a startup into a household name.
Driven by Results
As an industry thought leader, we push ourselves, clients and partners to challenge the traditional CPG conventions. Powered by strategic insight, first-hand client-side experience, and inventive thinking, our approach gets product in all the right carts and hearts.
results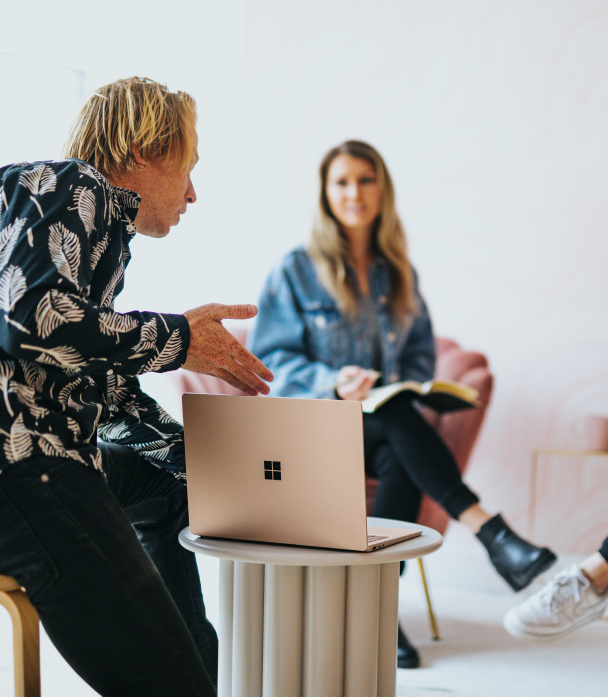 Integrated Campaign
Digital TV
Social Media
Influencer Marketing
Increased pouch sales from $197MM in 2015 to $341MM.
INTEGRATED CAMPAIGN
DIGITAL TV
OUT OF HOME
SOCIAL MEDIA
Using the power or nostalgia, created a 9.6 YOY lift in core business.
SOCIAL MEDIA STRATEGY
CONTENT CREATION
Created a new usage occasion which quickly generated $15MM in incremental sales.
COMMS PLANNING
MEDIA STRATEGY
360 CAMPAIGN
DIGITAL TV
OUTDOOR
Integrating creative and comms to increase individual store sales as high as 50.75%
SOCIAL MEDIA STRATEGY
TV
BRAND ACTIVATION
CONTENT CREATION
Increased YOY pretzel sales
Our partners
We help brands own their share of stomach. Though we'll never really get used to that term.