Sun•Maid
Explore how we transformed an iconic American brand through the lens of imagination and breakthrough thinking in this innovative food marketing case study.
WORK SHOWN – "IMAGINE THAT" BROADCAST
BANNERS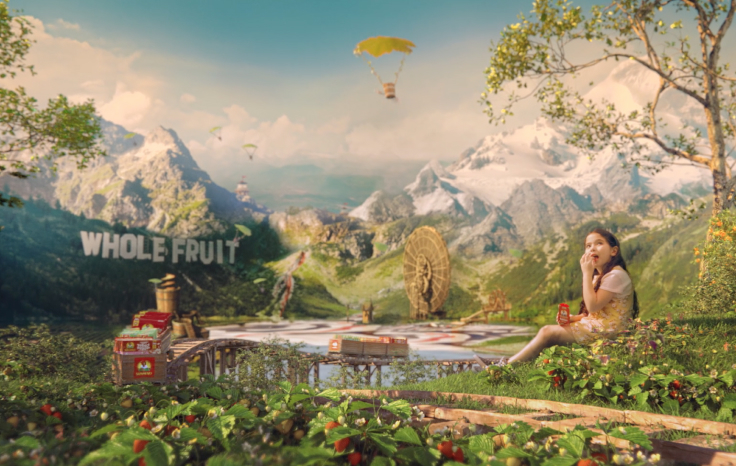 Work
Want more food marketing case study examples and food marketing strategy inspiration? Visit our Results page.
Like what you see?
Give us a call and we'll show you more.