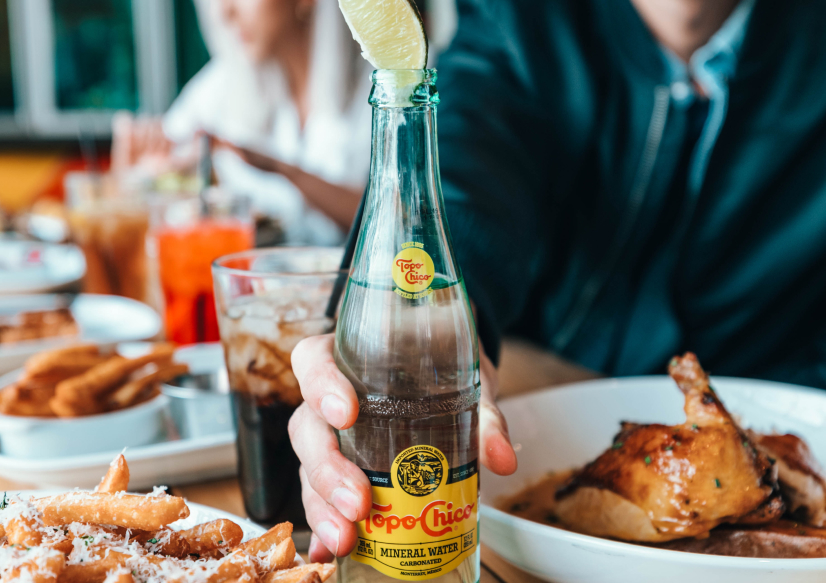 We
win
hearts,
minds,
carts
&
stomachs
We blend fresh industry trends with equal parts strategic insight and engaging content and mix throughout modern media. Enjoy hot. Or cold. Or to go.
Work
Let's Talk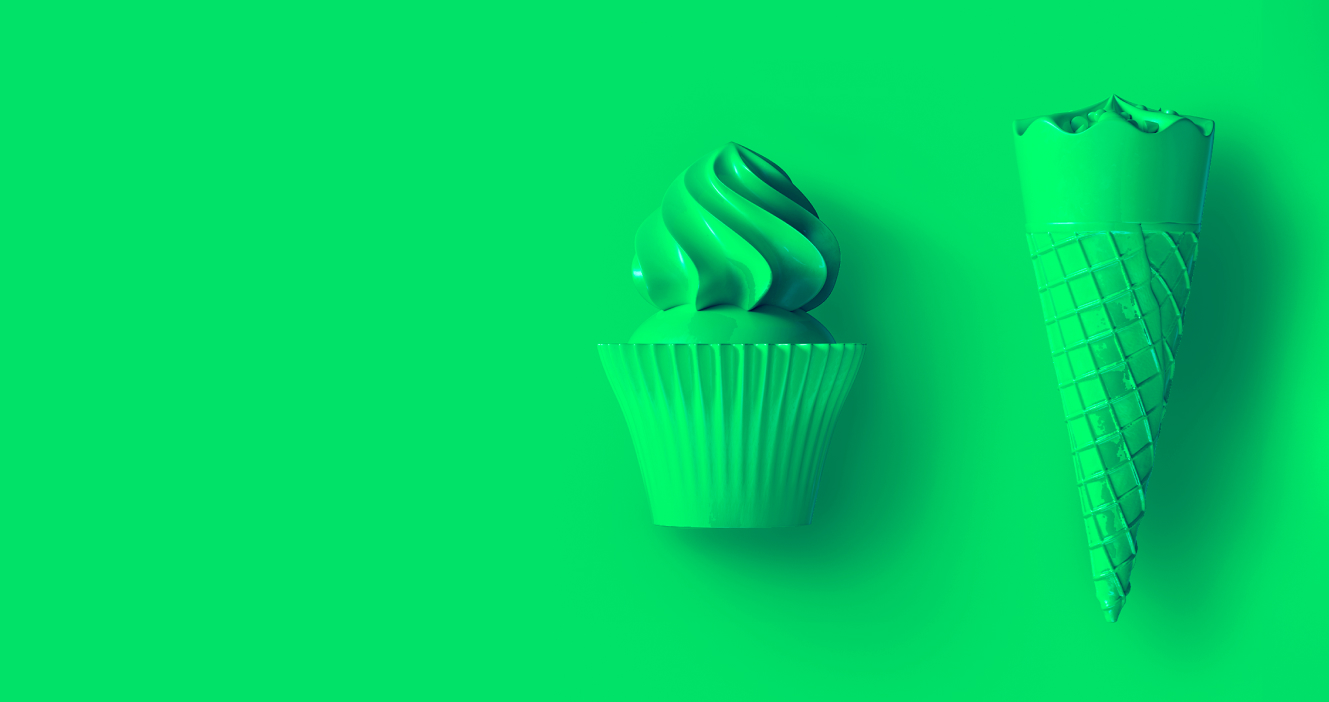 Eat your heart out.
Advertising
Branding
Consumer Insights
Communications Planning
Public Relations
Package Design
Content Strategy
Shopper Marketing
Data Analytics
Content Creation
Digital Development
Communications Strategy
Media Buying
Media Planning
Results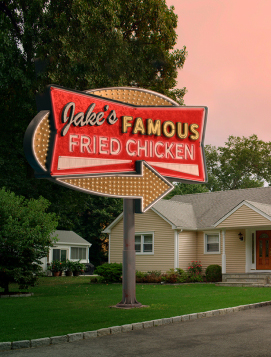 House Autry
Be The Famous.
Turning the South's fanatical pride in cooking into an increase of as much as 50.75% in same store sales
View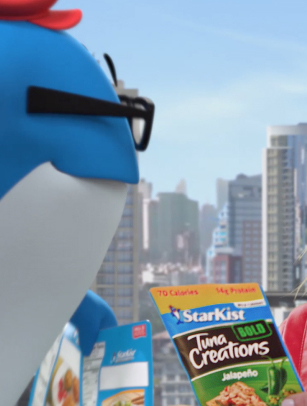 Starkist
Tear. Eat. Go.
Taking a kitchen-only comfort food and reinventing it as an on-the-go health staple, boosting sales by $144M along the way
View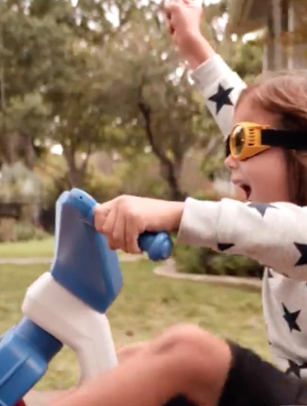 Sun•Maid
Timeless & Trusted.
Making the little red box relevant to a new generation of Moms, creating a 9.6% YOY lift in the process
View

Food Trends
Distilling terabytes of data into insights that predict the foods, drinks and behaviors soon to be hot and soon to be not.
Our partners
We help brands own their share of stomach. Though we'll never really get used to that term.