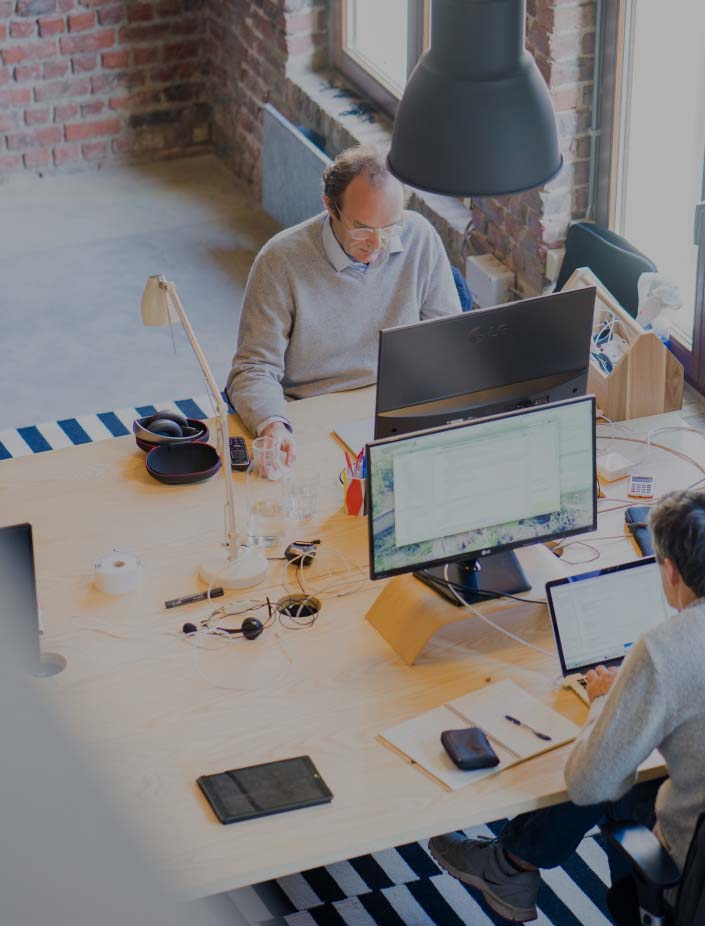 quench Careers
We eat, sleep and breathe food & beverage marketing and we're guided by three core values:

Respect.
Innovation.
Passion.
We're a full-service food & beverage marketing and advertising agency with offices in Atlanta, Philadelphia, New York and Harrisburg. If you're in or near one of those offices, check out our quench careers to see how you might be able to join our team. Don't live in one of those cities? Send us your stuff anyhow. We've got full-time employees located all around the world.

Pavone Group
careers
A Culture of Acceptance
We take diversity and inclusion seriously. Like seriously seriously. We've worked hard to create a workplace that's welcoming and committed to a culture of acceptance through our participation in programs like Project 47. Because attracting the most brilliant, creative, bulldogged talent in the world starts with a culture that welcomes people for who they really are.
quench Career Perks
Other perks of a career at quench include comprehensive medical insurance, 401K matching, unlimited paid time off, a hybrid office and work-from-home schedule, fridges stocked with a bevy of complimentary beverages (because creating breakthrough, award-winning work can make you thirsty) and pet health insurance. Yep, pet insurance.