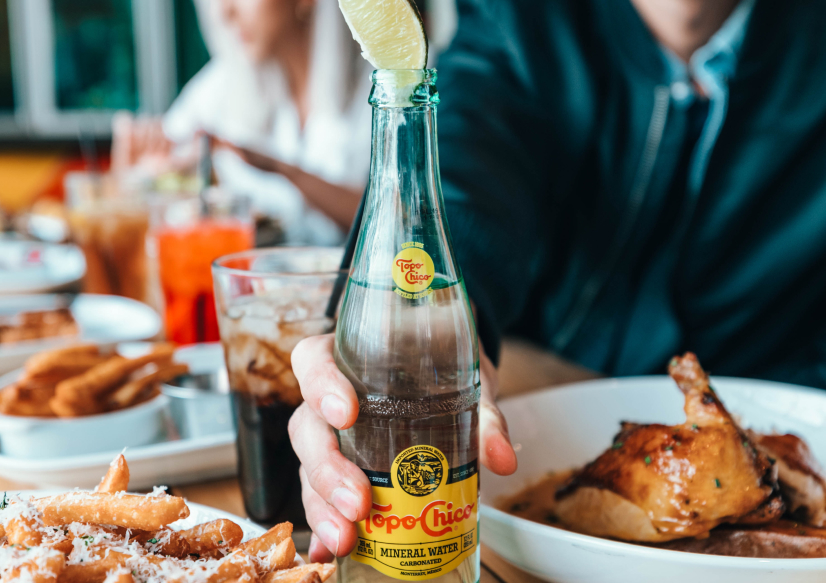 We
win
hearts,
minds,
carts
&
stomachs
quench is a full-service food and beverage marketing agency. We blend fresh industry trends with equal parts strategic insight and engaging content and mix throughout modern media. Enjoy hot. Or cold. Or to go.
Work
Let's Talk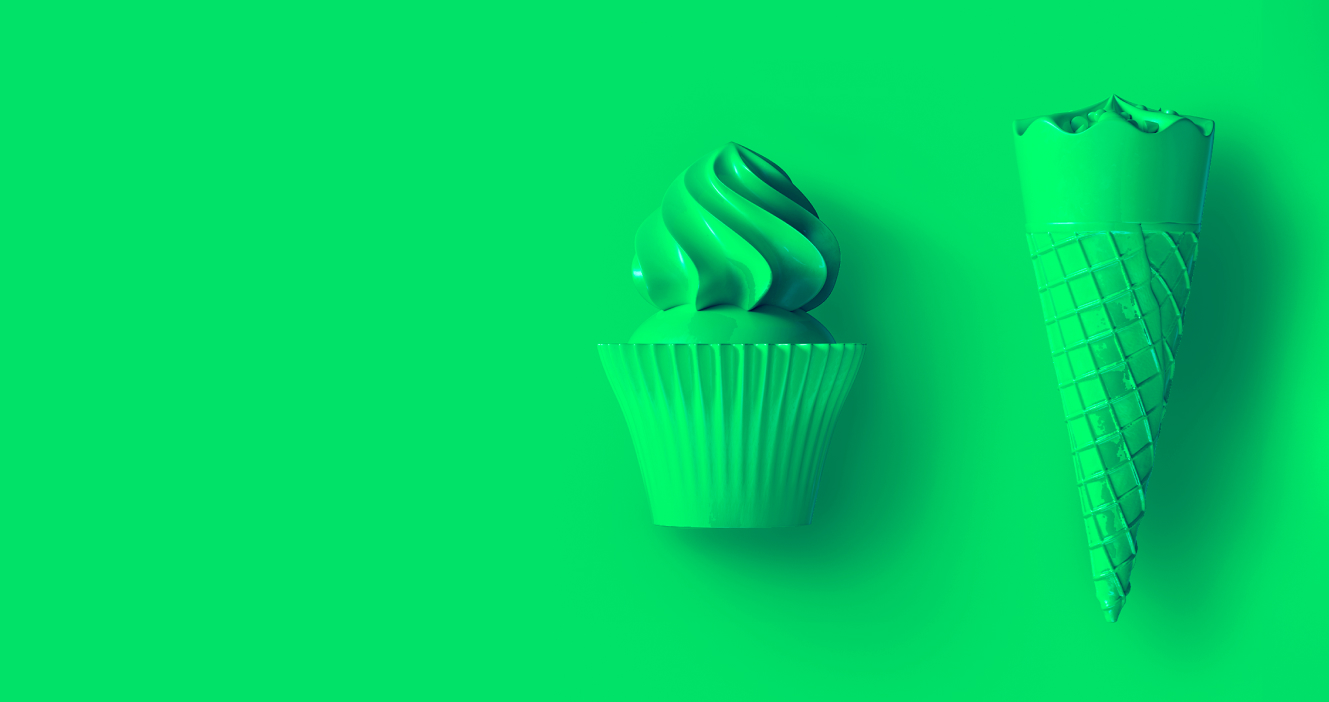 Eat your heart out.
We're a food branding agency with a full menu of services.
Advertising
Branding
Consumer Insights
Communications Planning
Public Relations
Package Design
Content Strategy
Shopper Marketing
Data Analytics
Content Creation
Digital Development
Communications Strategy
Media Buying
Media Planning
Results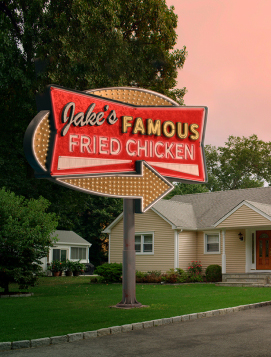 House Autry
Be The Famous.
We turned the South's fanatical pride in cooking into an increase of as much as 50.75% in same-store sales. Our strategic approach tapped into the region's culinary heritage, resonating with consumers and driving impressive growth.
View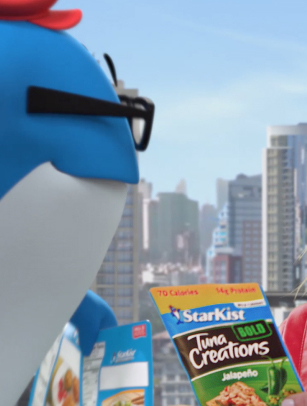 Starkist
Tear. Eat. Go.
We transformed kitchen-only comfort food into an on-the-go health staple, boosting sales by $144M along the way. Our innovative marketing strategies positioned the brand as a convenient and healthy option, capturing the attention of busy consumers.
View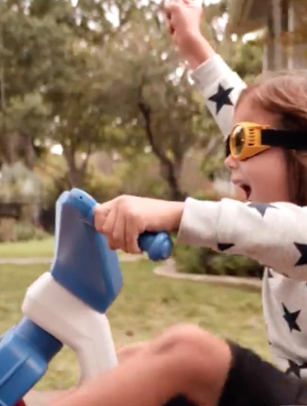 Sun•Maid
Timeless & Trusted.
We made the little red box relevant to a new generation of Moms, creating a 9.6% year-over-year lift in the process. Through a comprehensive rebranding campaign, we revitalized the brand's image and connected with modern moms seeking healthy snack options for their families.
View
These success stories are a testament to our expertise and dedication to achieving tangible results. We're committed to helping your brand own its share of the stomach, connecting with consumers on a deep level, and driving long-term loyalty.
If you're looking for a food marketing and branding agency that combines strategic thinking, creative excellence, and data-driven insights, look no further than quench Agency. Contact us at 717-497-8330 today to discuss how we can help your brand thrive in the ever-evolving food industry. Together, let's create a mouthwatering success story.

Food Trends
Data is at the heart of everything we do. Our data analytics team dives deep into terabytes of information to extract valuable insights that drive our strategies. By understanding consumer behavior, market trends, and emerging patterns, we can predict the foods, drinks, and behaviors that will be hot in the industry. This knowledge allows us to tailor our campaigns to align with upcoming trends, ensuring that your brand remains at the forefront of the market.
Discover more
At quench Agency, we're more than just a food and beverage marketing agency. We're a team of passionate professionals who understand the intricacies of the food industry and know how to create impactful strategies to garner engagement and sales for your business.
One of our key strengths is our ability to create compelling and memorable brand experiences. We understand that successful branding goes beyond just a logo or a tagline; it is about crafting a unique identity that resonates with your target audience. Our team of creative experts will work closely with you to develop a brand strategy that captures the essence of your brand and communicates it effectively to your customers. From logo design to packaging, we will ensure that every touchpoint reflects your brand's personality and values.
Our partners
We help brands own their share of stomach. Though we'll never really get used to that term.